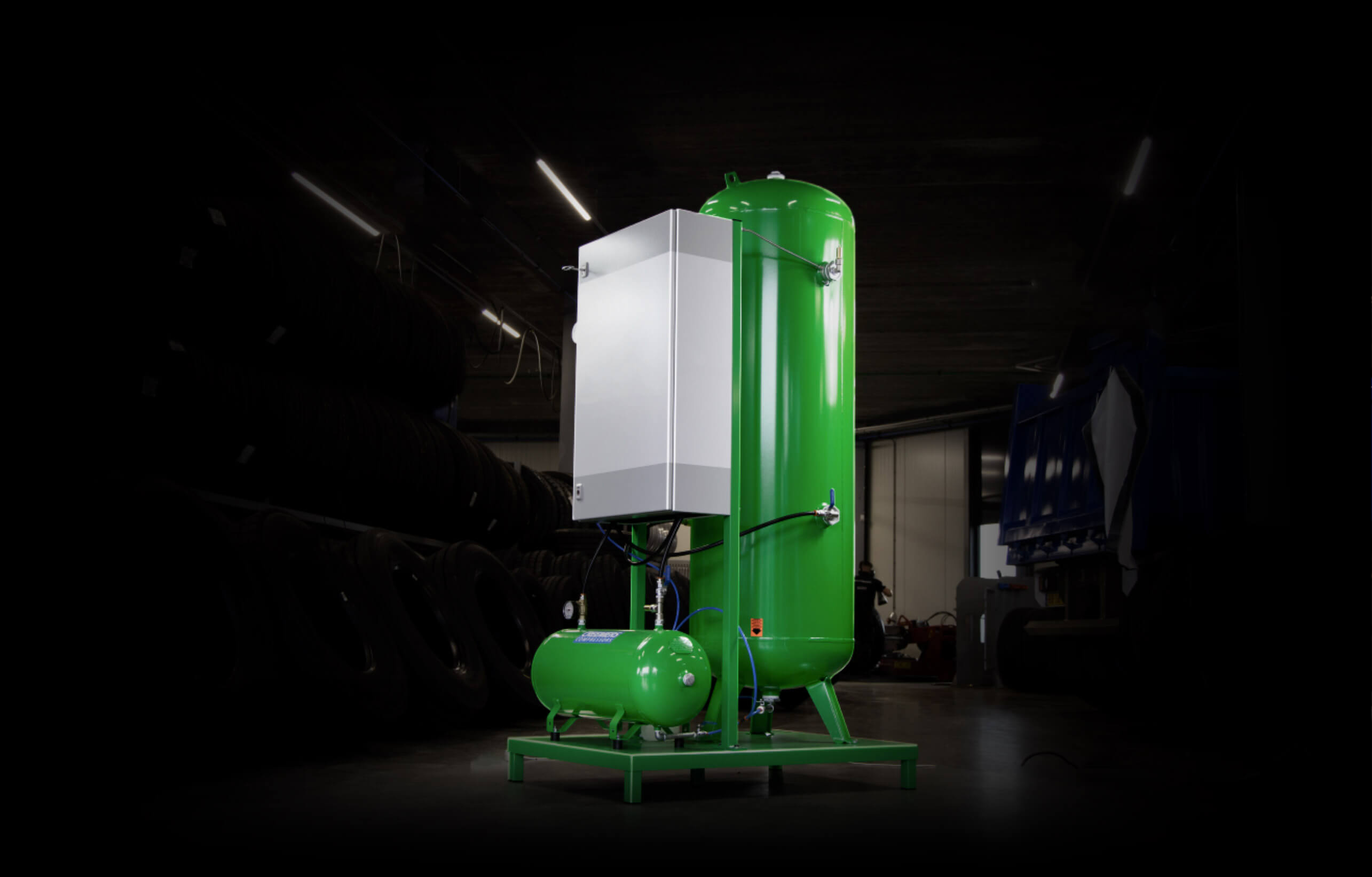 Drastically reduce noise in the workplace
Releasing compressed air out in the open creates a lot of noise. In order to prevent hearing damage mechanics have to wear hearing protection. The PTI connects directly to the tire resulting in a lot less noise generated by the release of the compressed air.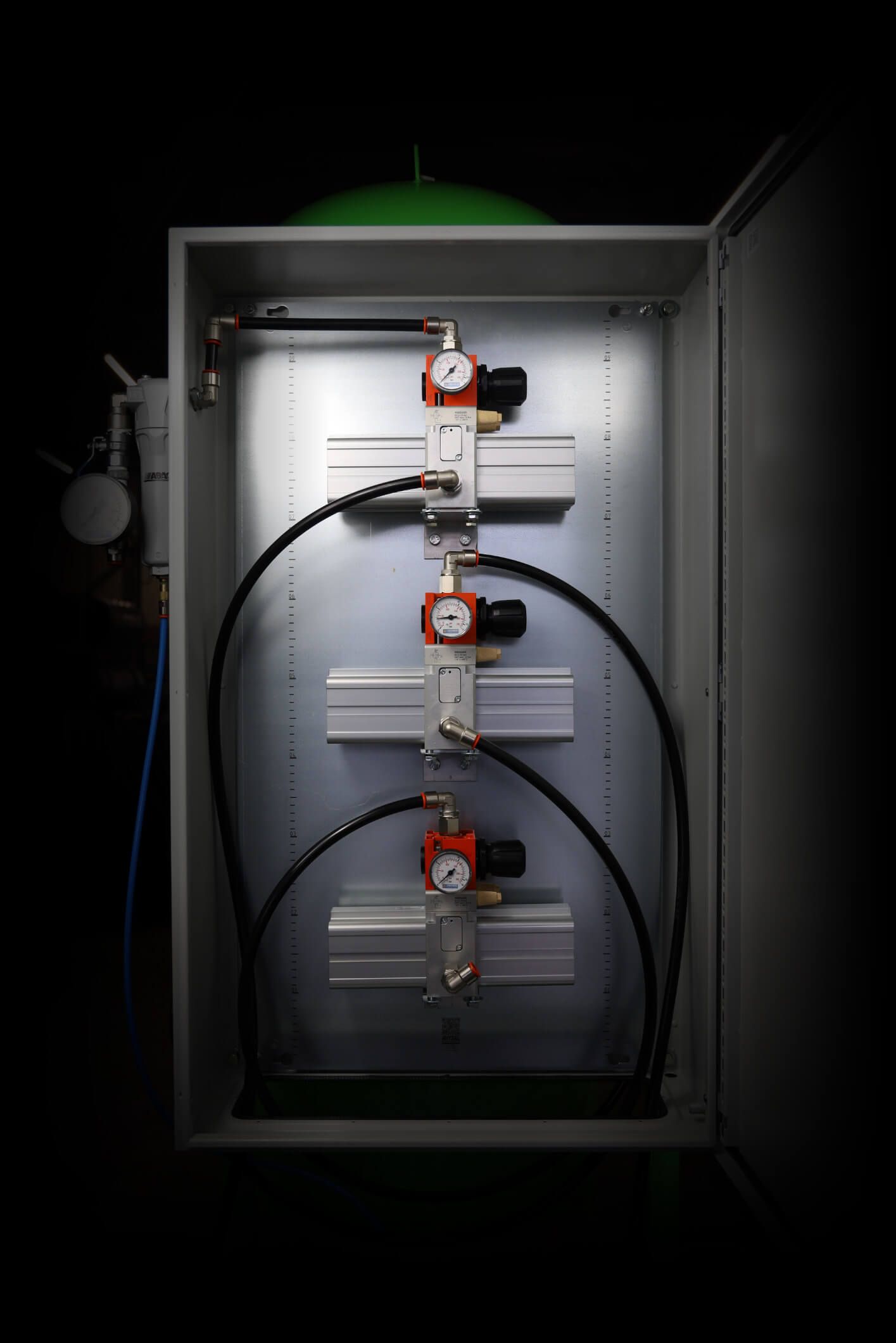 Efficiency like never seen before
Because of the intelligently coupled booster system inside the PTI you can store up to 80% of the compressed air released from tires. This compressed air can then be utilized for filling other tires, or driving air-pressure-driven tools.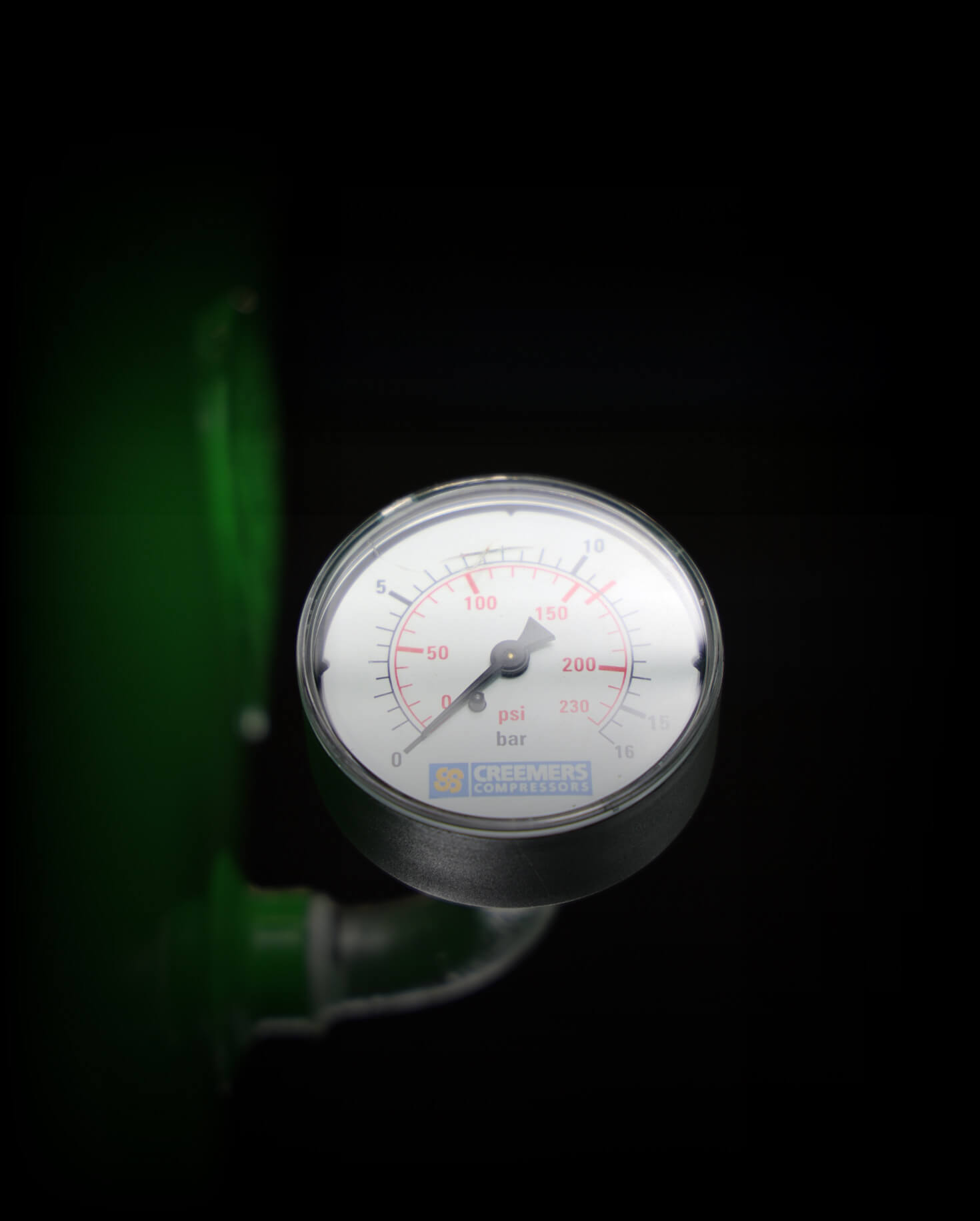 Speed up your workflow, 7.5x
Traditional methods of emptying truck tires can leave you waiting for approximitely 5 minutes. Using the PTI results in a much faster drainage of 40 seconds.
Up to
60 db
Less noise on the workfloor
Reuse
80%
Of your compressed air
Up to
40 cents
Cost reduction per tyre